Hospitality Design
We are proud to have decorated the windows and dressed the rooms of the following hotels: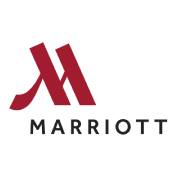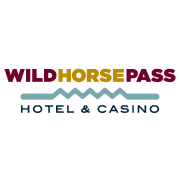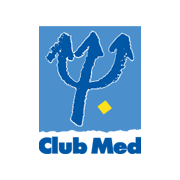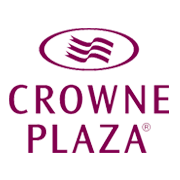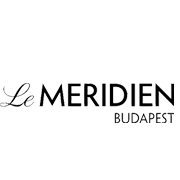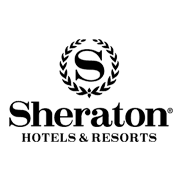 Treating Every Window As If It Were the Only One, Even In the 500th Room.
Our International Experience with Large Scale Projects

Over the past decade we have led numerous high-end, large scale projects in Israel and Europe, specializing in creative custom made window treatments, including hotel curtains, hotel drapes and other room dressing solutions for luxury hotels.

Working in close cooperation with architects and interior designers, Décor Team has the technology and skill to turn their visions into reality. Our high standards and proven quality have positioned us as the designers' natural partner in all leading luxury apartment projects in Israel, and many in Europe.

We are proud of our fruitful co-operations and close relations with world renowned architects; Ilan Pivko, Alex Meitlis, Buki Zucker and others.

Our Quality Guarantee

Our excellent reputation in mega-projects is the result of both a comprehensive set of skills, extending beyond the specific scope of work and enabling a holistic approach to the project, as well as our detail oriented process, which allows us to treat every window as if it was the only one, even when it is one of hundreds.

Alongside our commitment to quality, we are known for our ability to carry out large scale projects of the highest quality in minimum time. We have perfected our production and installation process to facilitate tight construction or renovation schedules, without compromising on quality – a process that is based on highly skilled professionals, advanced products and solutions and longstanding committed relationships with suppliers and manufacturers.

To learn more about our luxury hotel projects, contact us today.